You can choose the most suitable plan for you and start right away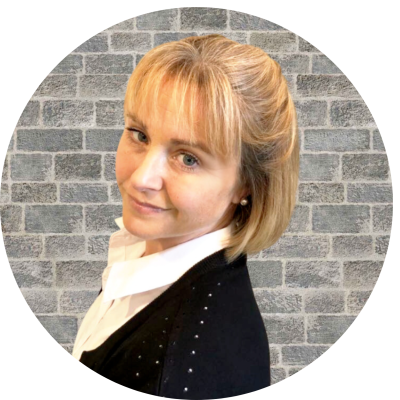 I really loved the structure of the course and your videos! It was really helpful for my learning style. The extra videos about ACT and assent really were helpful as well! Thank you very much!
My favorite part of the course is when the Dr. Flowers would relate all the content to her personal experiences, which makes the course more interesting and seem more realistic.
Thank you so much for explaining everything very clearly. I did not have a hard time understanding anything you explained. Everything felt straight to the point and direct. You are such an awesome instructor. Thank you!
This course is great! Dr. Flowers did a great job providing resources and a lot of information to help with the exam. I would recommend this course.
Absolutely loved taking this course! it was extremely helpful and i learned so much that will be useful for the new career i am looking foward to ahead!!!
I appreciated this class as the videos were clear with the powerpoint presentations, the quizzes instrumental in the final exam preparation
The course was full of great information about becoming an RBT. It was easy to follow along with and pace yourself. Thank you for being a stepping stone in building my career.
My experience with the course has been very great! The website is very organized, would definitely recommend.
I liked that there were many videos and interactive quizzes, discussions, and puzzles involved in this course. Watching videos that are 1-2 hours long would not hold my attention (as I've experienced in the past with a different RBT course). Very grateful for the short videos and helpful activities.
I loved how thorough all the teaching was. I like how the instructor gave real life examples to teach.
I liked how engaged the course was. It was helpful and easy to follow along